How to Automate Airtable Projects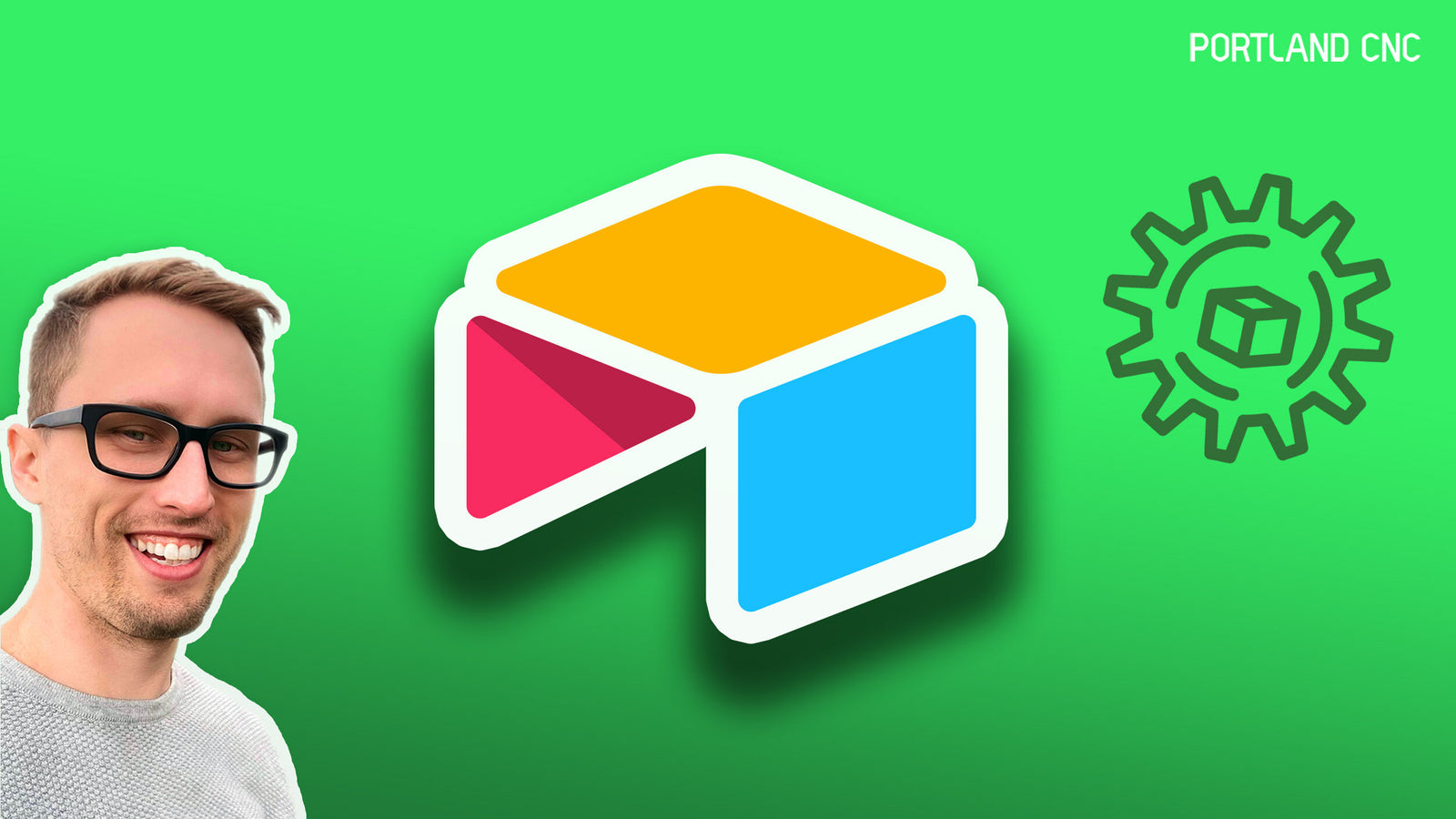 We use Airtable to manage every aspect of our business. From Shop Inventory to Incoming RFQ's and even Video Content.
In this video, Justin walks through how to use Airtable Automations to optimize your Airtable Projects.
Support our Content
Patreon Members at $5 or more get our CAD models.
WAYS TO SUPPORT US
If this helped you out, consider Buying Me a Coffee:
Use Airtable for Free
We're big fans of Airtable. Imagine a spreadsheet on steroids. We use it to manage pretty near everything: New RFQ's, Tool & Shop Inventory, Customer Feedback.
Best of all they offer a really amazing free plan.
Correction: Automations are included with a free plan. To use Apps you need to be a paid user.
DO US A FAVOR —
SUBSCRIBE TO OUR YOUTUBE

?  

Click to subscribe ⤴

 
If this helped you out, consider Buying Me a Coffee:
---