CNC Training - In-Person Classes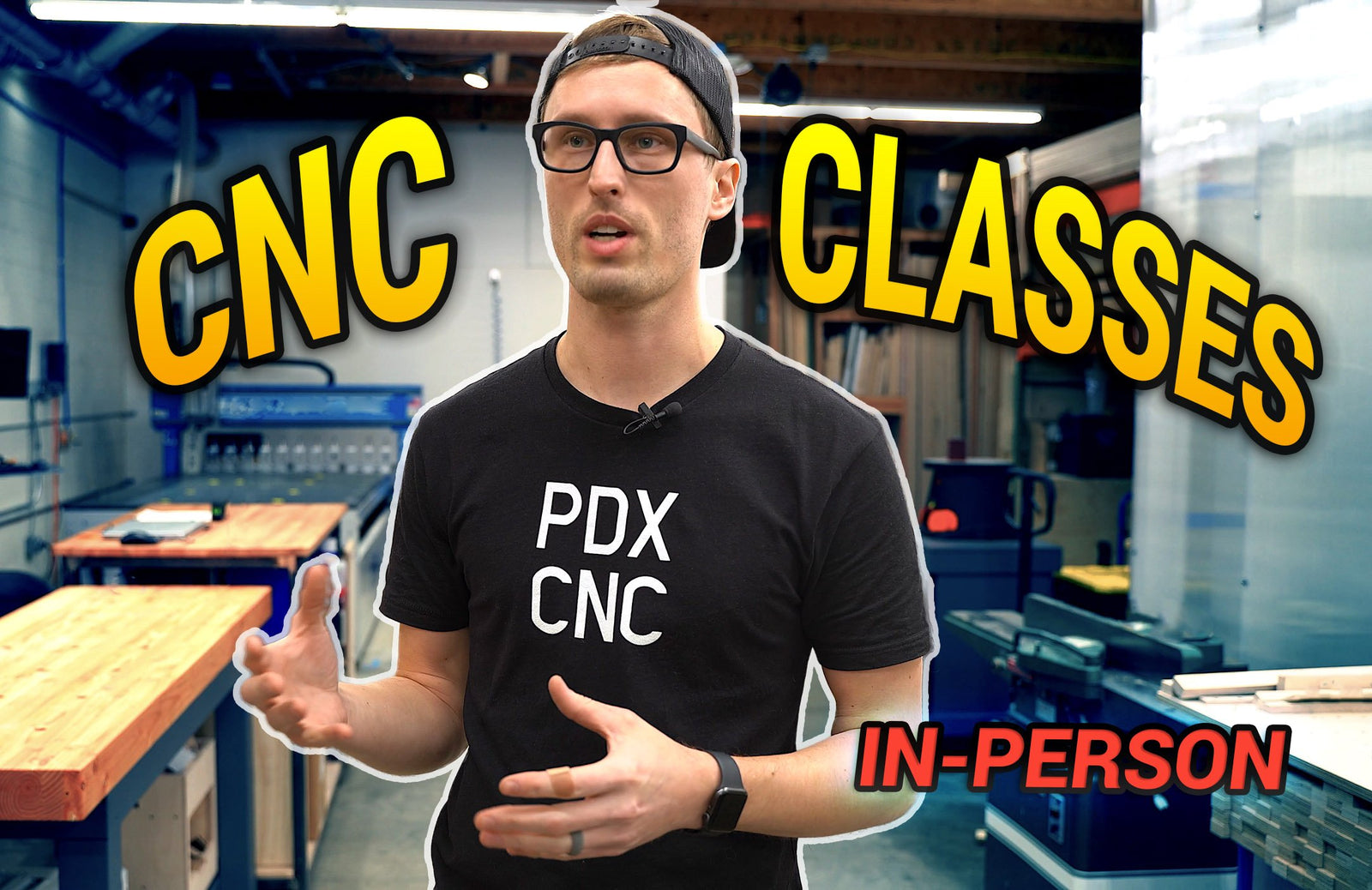 I have wanted to hold in-person training classes since we moved into our current shop in 2019. We all know how the last couple of years have gone – and why we created online courses instead.
However, it seems incredibly likely we can have safe in-person classes at our shop in Portland this year 🙌. Currently, we have a few ideas for classes:
CNC Router Operation

CNC Router CAM

CNC Router Fixturing

Fusion 360 CAD

Fusion 360 CAM
If interested, fill out our form – the class size will be fairly small.
WAYS TO SUPPORT US
PDX CNC Products
---