Learn the Basics of CNC & CAM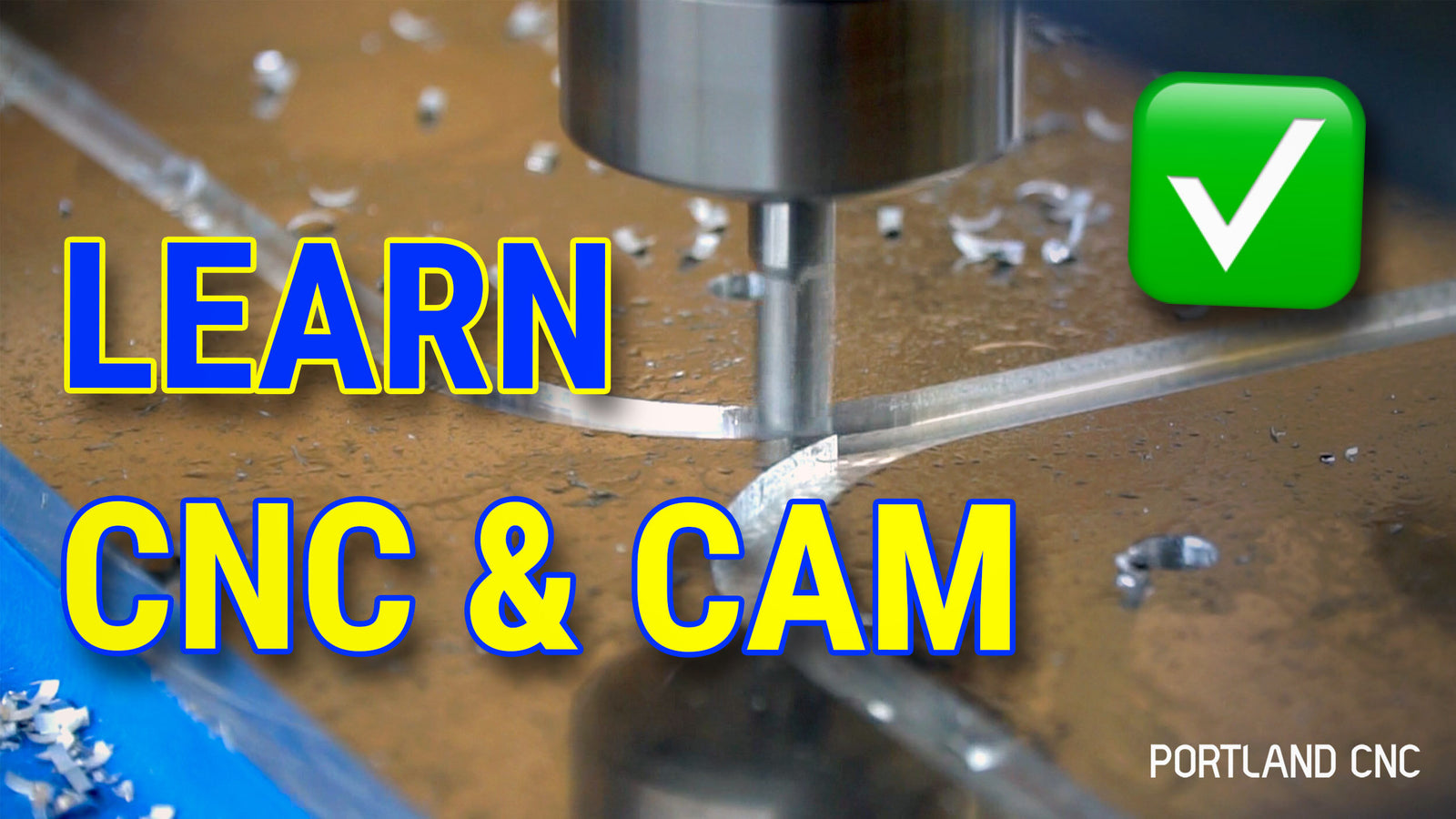 We've had a surge in requests lately to consult or help with CNC training. Being a small team, we don't have the resources as well as in-person training is… not advised currently (dang COVID). The next best thing? We're going to teach an online course on:
Learning the Basics of CNC & CAM
Some of the topics we'll cover:
✔︎ What is CNC?
Definitions, industry overview, and machine types

Getting going on "G-Code"

Putting G-Code to work and "Controllers"

and a "shop basics" tour!
✔︎ CAM Basics
The world of Computer-Aided Machining

Breaking into the software: Fusion 360 and Vectric (VCarve)

and a special "parametric functions" overview!
✔︎ CNC Tools
Types of tooling

Choosing the right tool for the job

Feeds & Speeds

and a sneak peek on "how I keep track of my tools"
✔︎ Toolholders
What is "tool holding, ER, BT, CAT, oh my!

Why torque is important.
✔︎ Workholding applications, benefits and uses
✔︎ Setting up your first project, from soup to nuts,(or CAD file to G-Code file).
More to come, this is the initial course outline.
The platform we chose has a great experience for both instructor (us) and student (you?) where you can learn at your own pace and you retain access to course material – forever.
---