Learn the Basics of CNC & CAM Course Published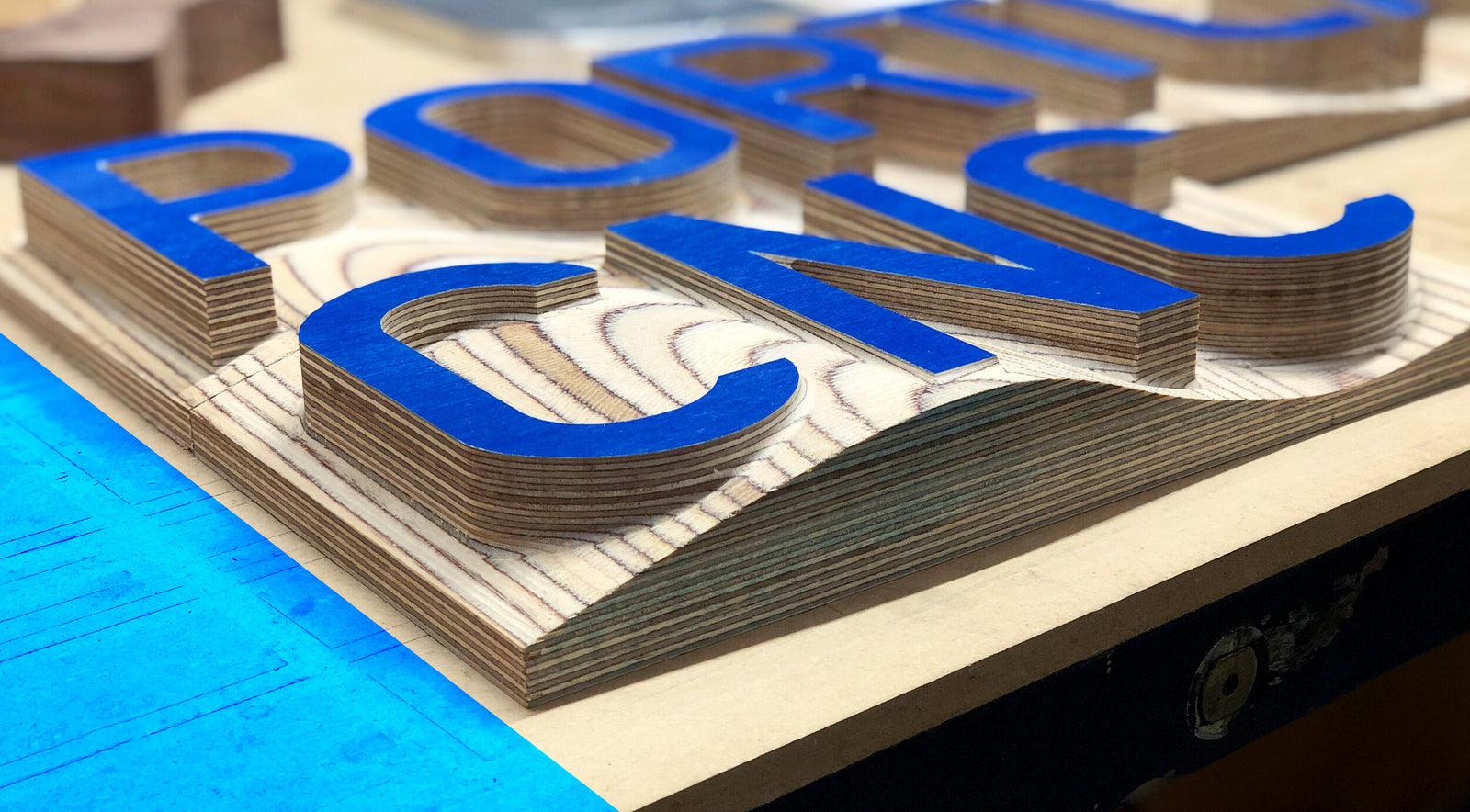 Our Course, Learn the Basics of CNC & CAM is fully published!
The course is laid out to teach you the concepts of how CNC machines work giving practical real-world examples. At the end of the course, we walk-through putting all of it together in CAM using Fusion 360 and VCarve Pro.
You'll go from zero to being able to post your own G-code!
Take this course anywhere
Go at your pace
This online course is designed to be easy to pick up where you left off on any internet-capable device. The course player tracks your progress so you can focus on learning.

Just a smartphone or laptop is all you need!
A Few of the Perks of Signing up:
Learn to Setup CAM in Fusion 360 & VCarve

NO ADS – Premium Experience

Know when to use different types of tooling

How to Output G-Code to run a CNC

50+ Lessons in 8 Chapters

Discuss lessons with other students (optional)

All Lessons Closed-Captioned in English

Exclusive Discounts on CNC's & Tools

Take Course anywhere with any internet-capable device

Work at your own pace – get a full year of access

Receive a Certificate upon Completion
This course does a fabulous job of breaking down all of the aspects of using a CNC into small, yet very understandable segments.
Lisa, Happy Student
TOPICS WE'LL COVER:
✔︎ What is CNC?
Definitions, industry overview, and machine types

Getting going on "G-Code"

Putting G-Code to work and "Controllers"

and a "shop basics" tour!
✔︎ CAM Basics
The world of Computer-Aided Machining, "What is CAM?"

Breaking into the software: Fusion 360 and Vectric (VCarve)

G-Code Basics

Software for CAM

Using G-Code
✔︎ CNC Tools
Types of Tooling and When to Use

Sourcing and Quality of Tooling

Portland CNC

Tooling Vendor List

Feeds & Speeds
✔︎ Toolholders
What is Toolholding?

What's important in toolholding?

Setup a CNC Toolholder

Other Considerations in Toolholding
✔︎ Workholding
What is Workholding?

Types of Workholding

Secondary Operations
✔︎ Setting up your first project in Fusion 360
Intro to Fusion 360

Getting Started in Fusion 360

Create a CAM Setup in Fusion 360

Fusion 360 Tool Library

CAM Operations in Fusion 360

Post and Run G-Code from Fusion 360
✔︎ Setting up your first project in VCarve Pro
Benefits of VCarve Pro

Download & Install VCarve Pro

Getting Started in VCarve Pro

Setup a VCarve Pro Project

VCarve Pro Tool Library

Create Toolpaths in VCarve Pro

Post and Run G-Code from VCarve Pro

Create Toolpaths by Layer in VCarve Pro

Nesting in VCarve Pro
---