Local CNC Tool Supplier in Portland - Portland CNC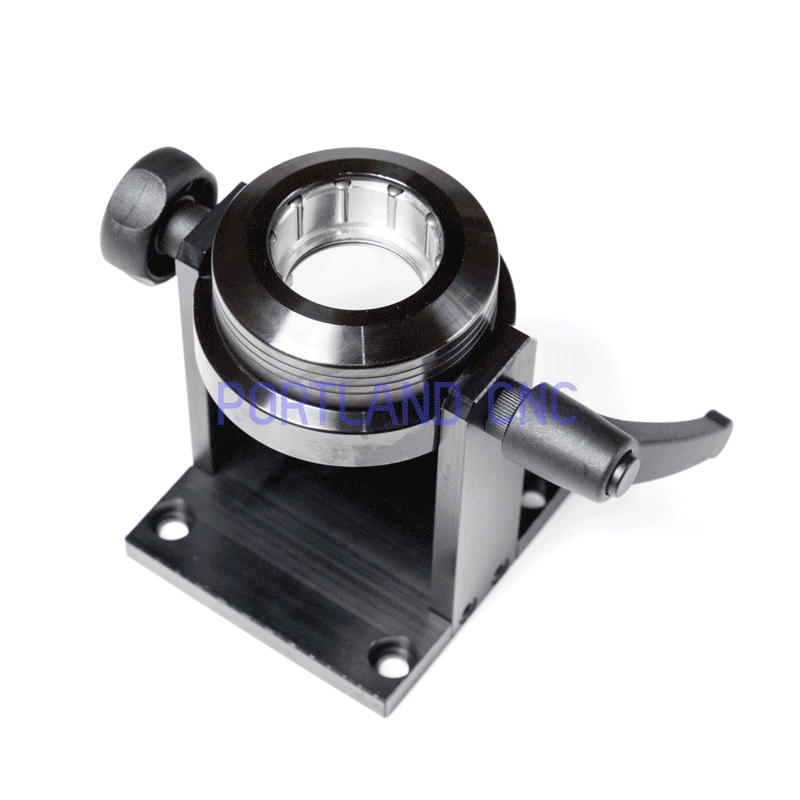 Looking for CNC tooling and accessories fast? Portland CNC offers same-day local pickup.
We understand the drive and passion that fuels the CNC machining industry. We're proud to be part of this dynamic community, offering a wide array of top-tier CNC accessories right here in the heart of Southeast Portland.
🤝 Local Solutions
We're dedicated to supporting local CNC shops in their pursuit of precision, efficiency, and innovation. Our product offerings include staple items like high-quality Techniks and SOWA Tool tooling in ISO30 and CAT40 tool holders, ER16 and ER32 collets, and tool setup gear.
In addition to these fundamental items, we also offer an array of specialized products like Dust Boots, Dust Collection control arms, and ATC Pedestals for CNC routers and robots. These products are not just accessories; they're solutions designed to address the specific challenges that CNC operators face every day.
✅ Get it Fast with Same-Day Pickup
We know that in a fast-paced industry like ours, time is of the essence. That's why we're proud to offer same-day order pickup on most of our products for our local customers. Simply place your order online and select Pickup in SE Portland at checkout it up at our Portland location the same day.
📦 Shop Online
Ready to take your CNC operations to the next level? Visit our Shop online to browse our products or reach out to us directly.
If you need something from their line that we don't offer just let us know. Remember, our team is always on hand to assist with any questions or help you select the right tools for your needs. Happy machining!
ER Collet Sets
Torque Wrench & Adapters
The Techniks 200TH is a high-precision interchangeable head torque wrench that is perfect for use with collets, pull studs, and other fasteners. The 200TH is also equipped with a ratcheting mechanism that makes it easy to apply the correct amount of torque quickly and easily.
Tool Setup Stands
ISO30 / HSK50 / CAT40 / HSK63 Tool Holder Auto-Tightening Stand
Auto-locking roller bearing design makes tool changes faster and eliminates slippage.
Roller bearing design for fastest tool change possible

Auto-locking functionality for the strongest hold

Fits ISO30, HSK50, SK30, CAT40, HSK63 tool holders with and without flats.
---