Save your Fanuc or Matsuura CNC from Crashing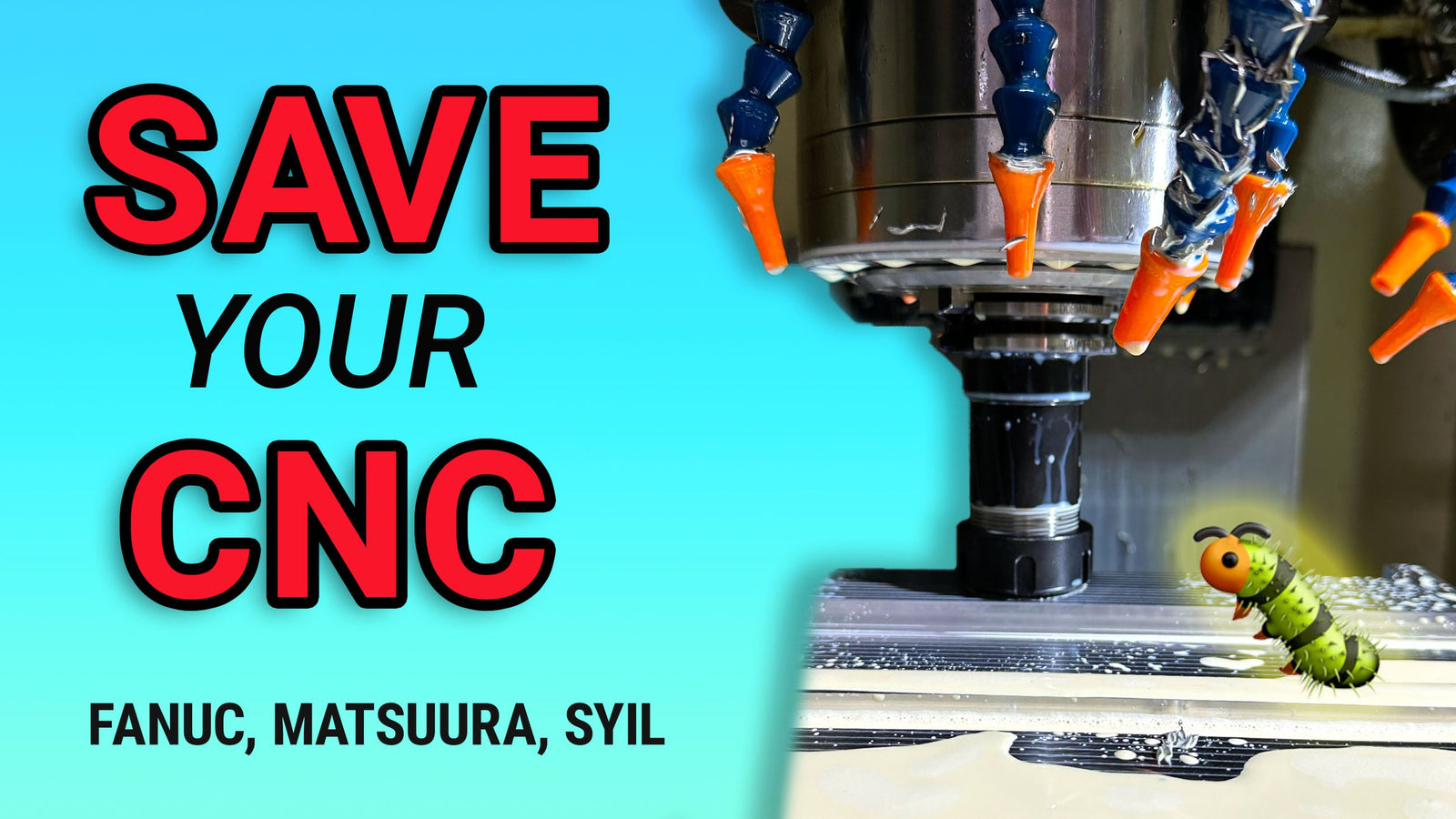 Our YCM NXV CNC Mill crashed because of a buggy Fusion 360 Fanuc post processor. We want to save you from having it happen to you.

Check out the video and tips below.
WAYS TO SUPPORT US
Update your Post
If you have one of the posts below you are affected by the bug that crashed our YCM NXV CNC mill that runs a Fanuc Fusion 360 post.
In particular the Safe Start All Operations is the post feature that causes the issue so not using will save your machine from crashing potentially. Check out the video below.
Click, "Previous Versions" on your chosen post to see a Changelog of that post.

See the video below 👇
DO US A FAVOR —
SUBSCRIBE TO OUR YOUTUBE

? 

Click to subscribe ⤴

 
If this helped you out, consider Buying Me a Coffee:
---