Rhino 7 now works on Apple M1 Macs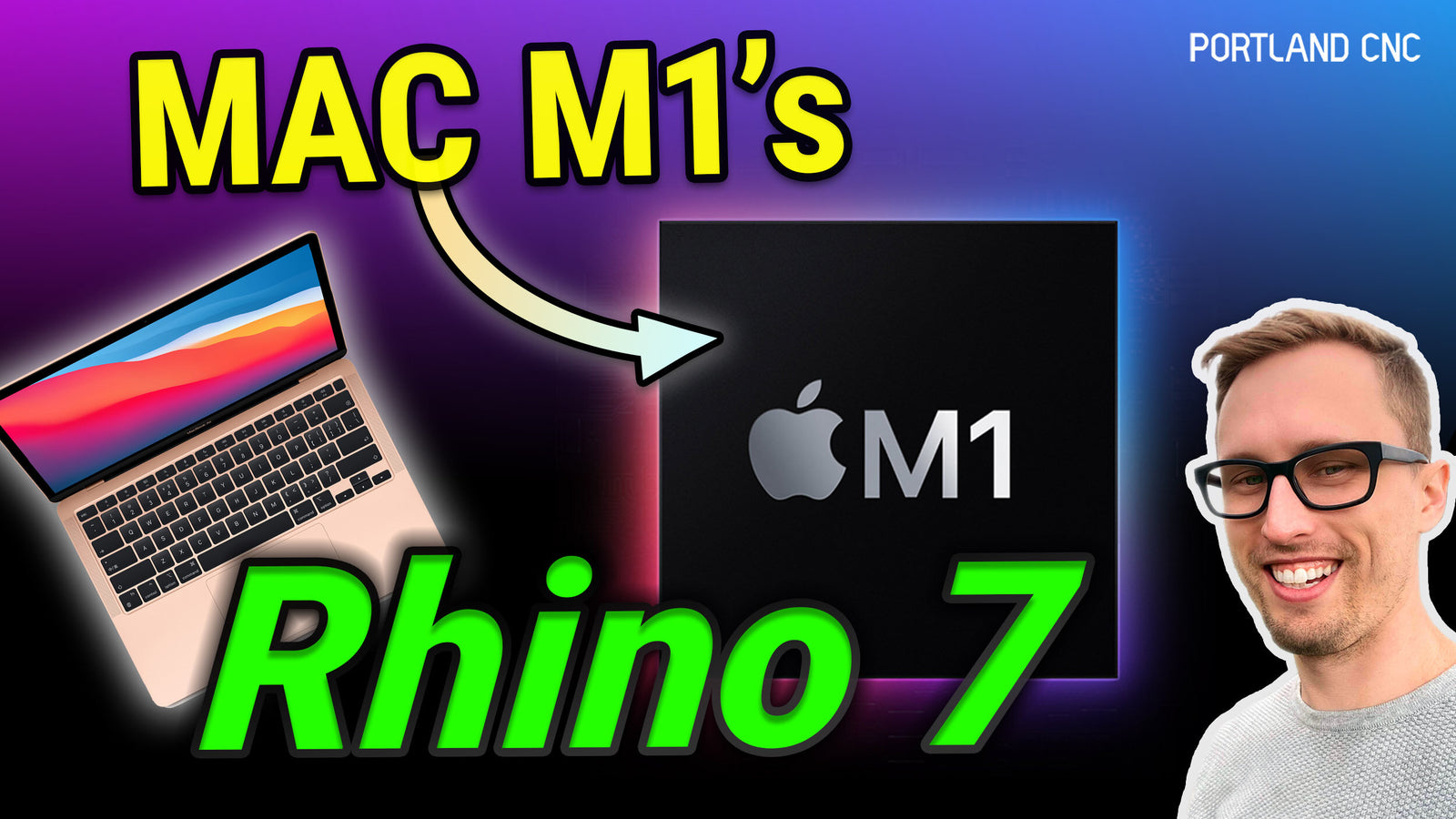 We're big fans of Rhino and Mac computers. There's been a big hole in this Venn diagram since the Apple Silicon M1 Macs came out.
The good news is Rhino 7.5 now works on Big Sur 11.3. Watch the video below to get this set up for yourself!
View our other M1 Mac articles
Support our Content
Patreon Members at $5 or more get our CAD models.
WAYS TO SUPPORT US
If this helped you out, consider Buying Me a Coffee:
Run Windows on a Mac
DO US A FAVOR —
SUBSCRIBE TO OUR YOUTUBE

?  

Click to subscribe ⤴

 
Other useful links:
If this helped you out, consider Buying Me a Coffee:
Popular Mac Articles
---