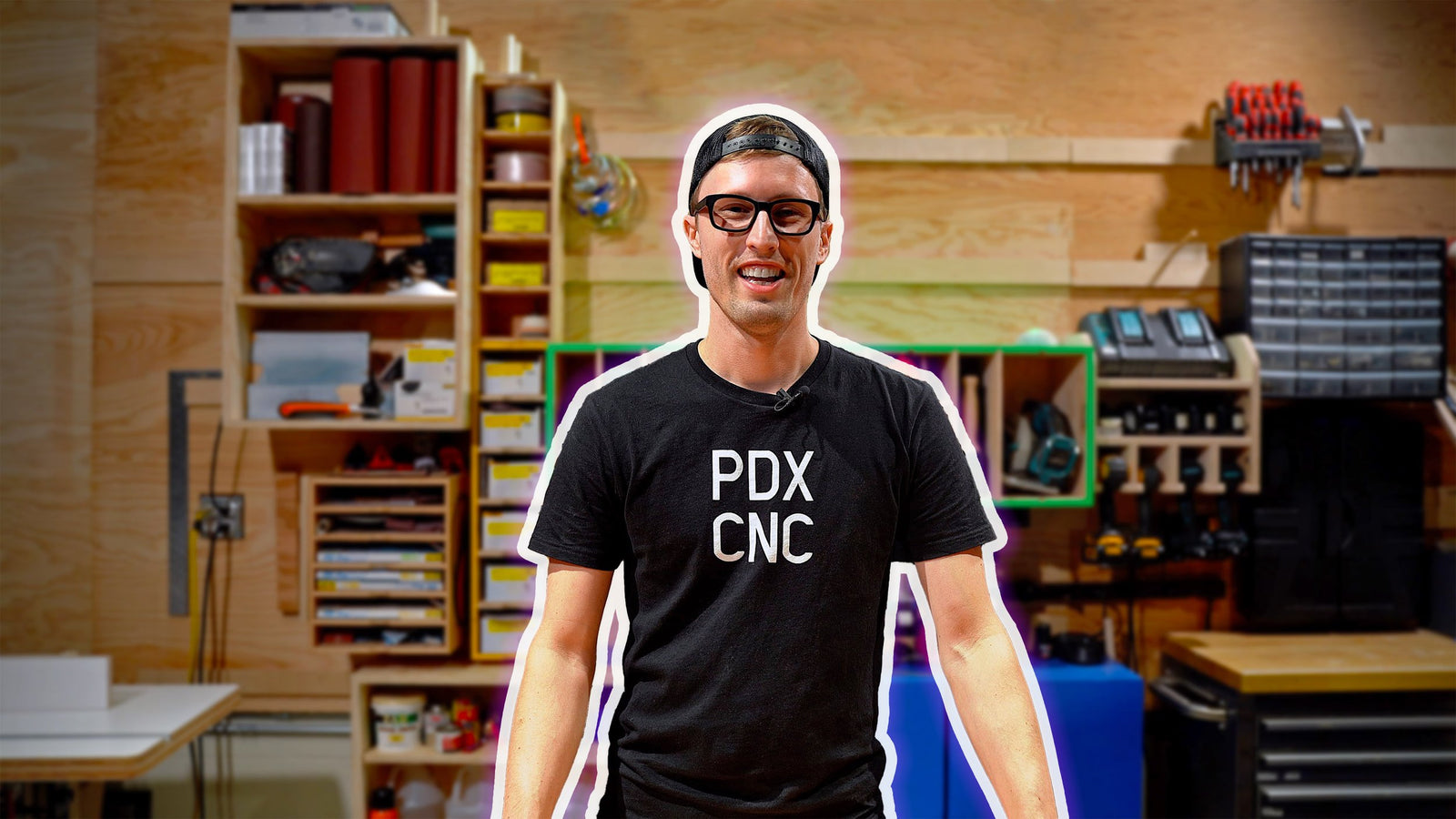 We've made some big changes to our space - bought new CNC machines, and woodworking tools, upgraded others and generally improved most aspects.
Featured: A new Prusa i3 MK3S+, Felder Hammer HS 950, Sawstop, YCM NXV mill, and ShopSabre CNC Router.
Let's take a Shop Tour 2022!
See the video
Support our Content
Patreon Members at $5 or more get our CAD models.
WAYS TO SUPPORT US
If this helped you out, consider Buying Me a Coffee:
PDX CNC Products
Our Tools
See the rest of our tools here.
Gimbal Cinematography - Andy Elliott
DO US A FAVOR —
SUBSCRIBE TO OUR YOUTUBE

?  

Click to subscribe ⤴

 
If this helped you out, consider Buying Me a Coffee:
---