Arrange Nesting Update in Fusion 360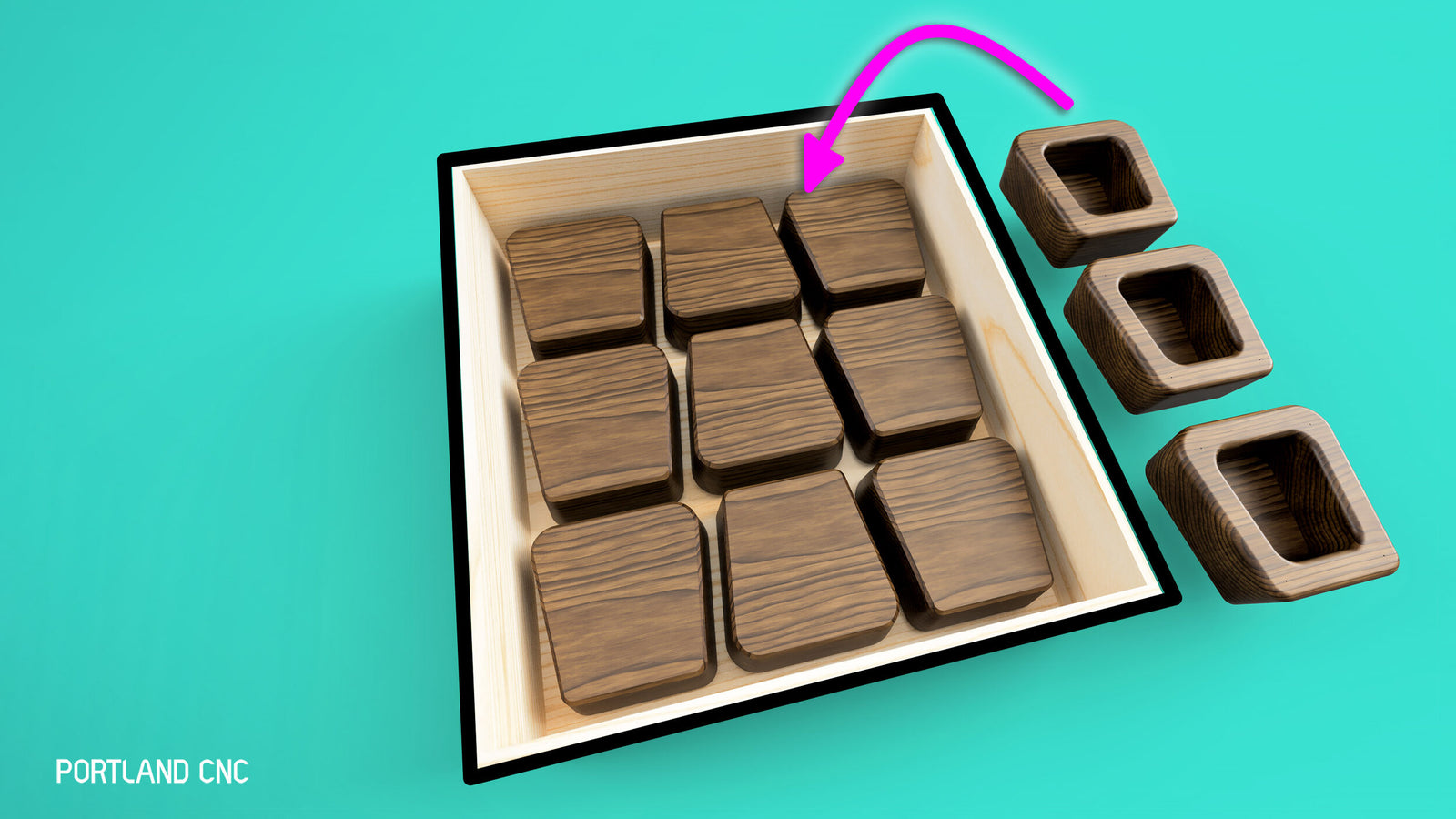 Here's a video on all the updates in Arrange Nesting for Fusion 360 since our last video on this in March.
Support our Content
Patreon Members at $5 or more get our CAD models.
WAYS TO SUPPORT US
If this helped you out, consider Buying Me a Coffee:
Arrange vs Advanced Arrange
It's been a while since our last video on Nesting in Fusion 360. There have been improvements and new features added.
Head back in the playlist to see the introduction steps on how to use Nesting in Fusion 360 in the description.
Keep in mind that Arrange is available for all paid licenses, but there are additional features in Arrange called Advanced Arrange that are still in preview as of making this video. Eventually, this will be a paid extension update in the Nesting & Fabrication Extension.
DO US A FAVOR —
SUBSCRIBE TO OUR YOUTUBE

? 

Click to subscribe ⤴

 
If this helped you out, consider Buying Me a Coffee:
---