Import Multiple Parts into Fusion 360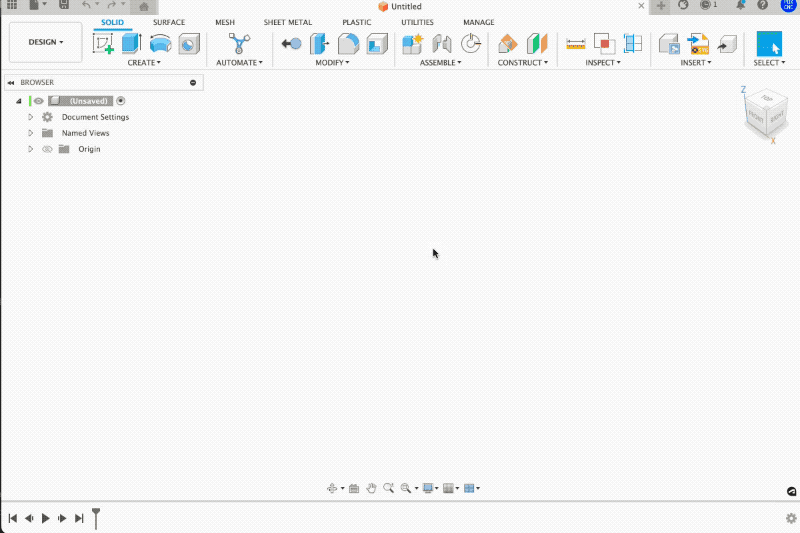 When frustrated with how long it took to insert a dozen STEP files into a Fusion 360 project, I tasked ChatGPT to help me with a script. I've enhanced it with a few more features since. Watch the short video and get the script download below.
Instant Bulk Imports in Fusion 360 – No Upload Needed
Imports STEP and IGS files in bulk
Creates a component for each file
Names the component the file name.
Reports the number of successful and failed imports via a message box
No upload needed, directly into an open Fusion 360 project. 
Get the script on Github 🔻
Watch the Video
---