Learn Rendering in Fusion 360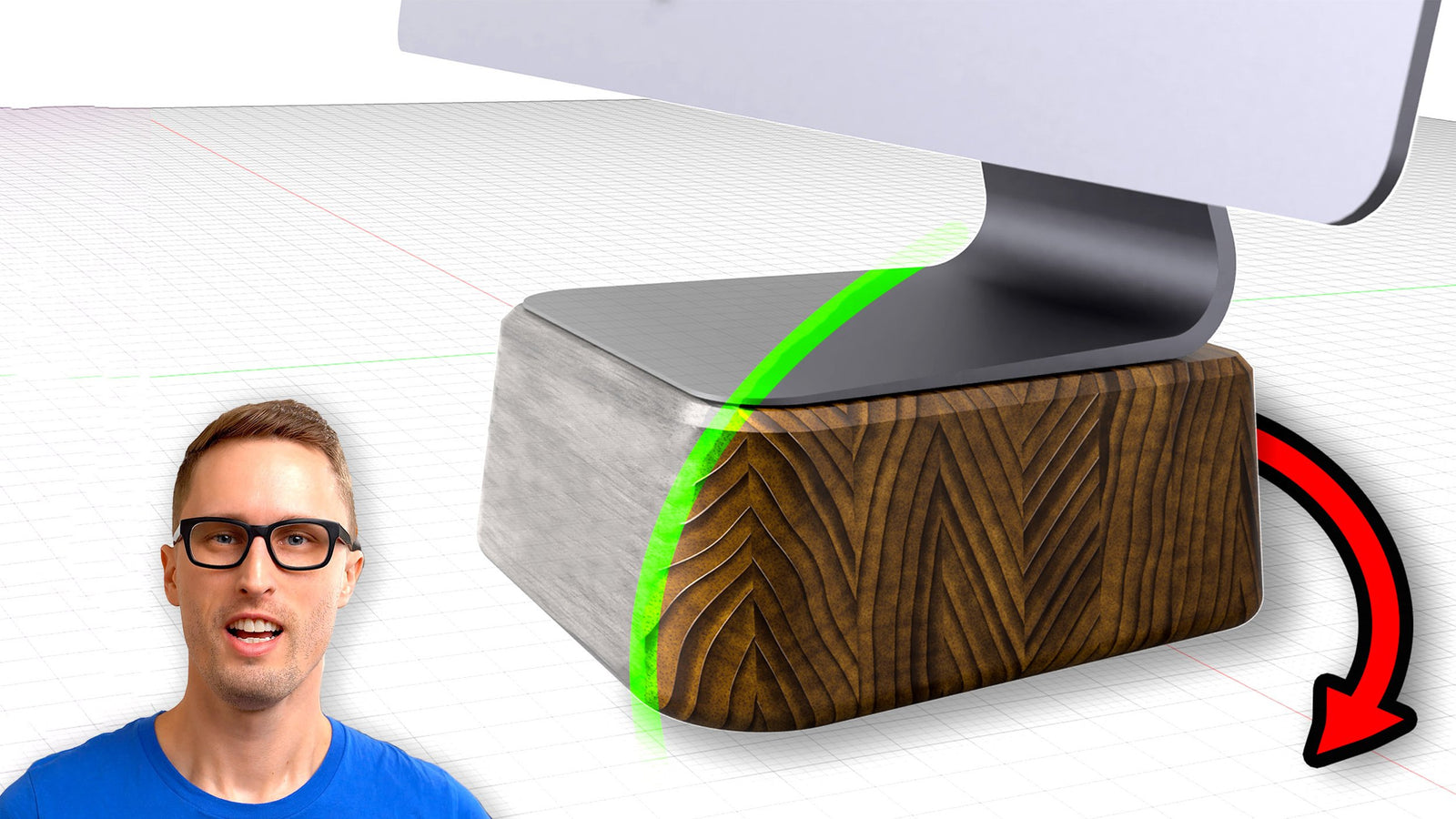 Rendering an idea can make you money and Fusion 360 makes that really easy. I'll show you how to get started rendering your models in Fusion 360 and some of my tips for making those renderings great.
Watch the video below.
Support our Content
Patreon Members at $5 or more get our CAD models.
WAYS TO SUPPORT US
If this helped you out, consider Buying Me a Coffee:
PDX CNC Products
USEFUL RENDERING THINGS
The links below contain affiliates
Polyhaven – Free Textures, Models, HDRI's (environments)

Grabcad – Free Models

Turbosquid – Free and Paid Models

Sketchup Warehouse – Free Sketchup Models (that can work in other CAD programs

Search Google or Bing Images and filter by higher resolution images.
Catch the whole video
Other Tools
See the software that makes our business work
DO US A FAVOR —
SUBSCRIBE TO OUR YOUTUBE

? 

Click to subscribe ⤴

 
If this helped you out, consider Buying Me a Coffee:
---