CAM Station - Fusion 360 Design, Drawings, CAM, CNC, Build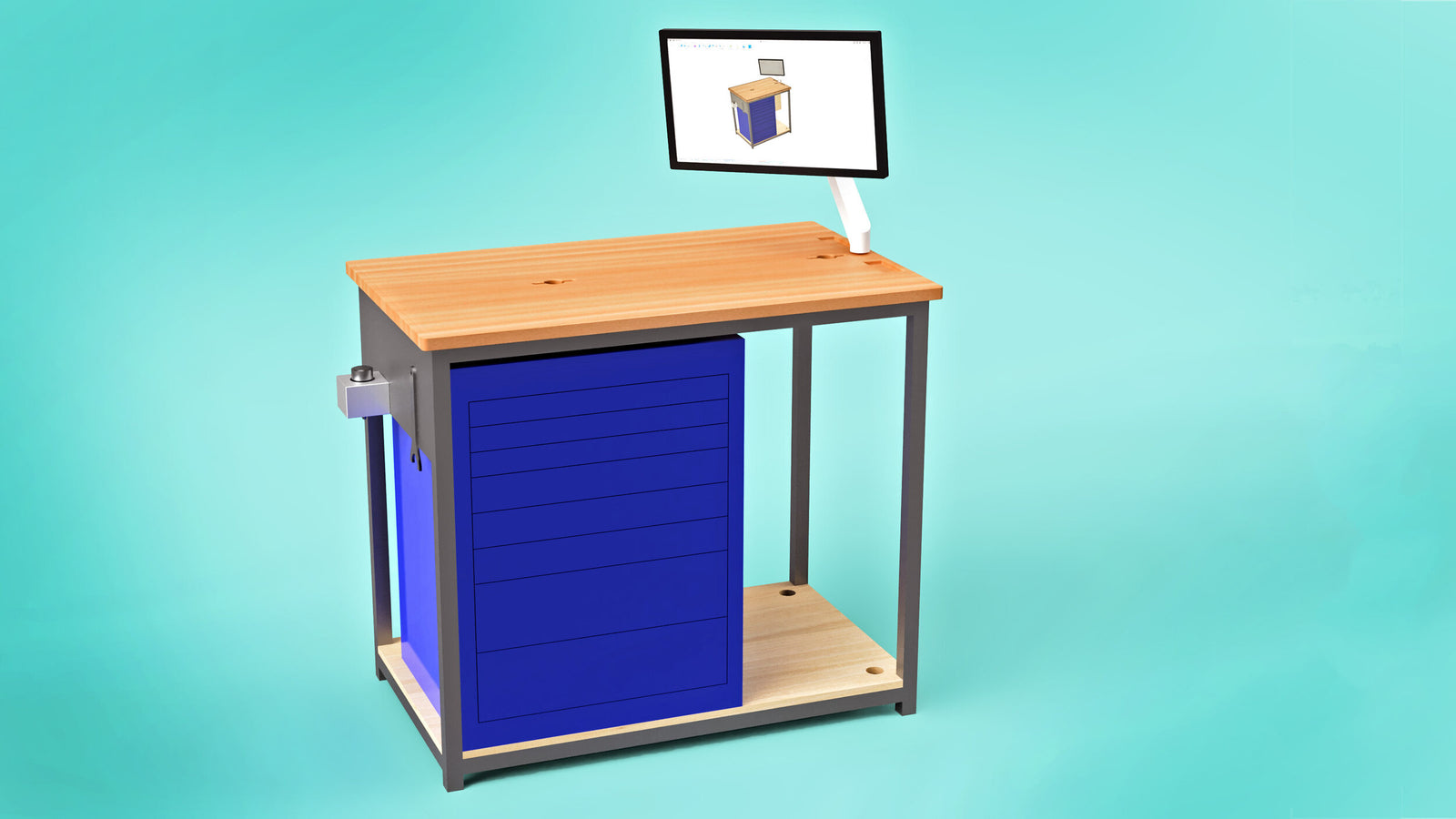 We designed and built this CAM Station for our shop. Let's go through the Design, Drawings, Steel Fabrication, CAM, CNC, and assembly in this YouTube series.
In Part one we cover Design, Drawings, and Steel Fabrication. In Part two video we'll go through CAM, CNC, and assemble this thing.
Get the Fusion 360 Design and Drawing files on Patreon here.
DO US A FAVOR —
SUBSCRIBE TO OUR YOUTUBE

? 

Click to subscribe ⤴

 
---