How to Create Keyholes in Fusion 360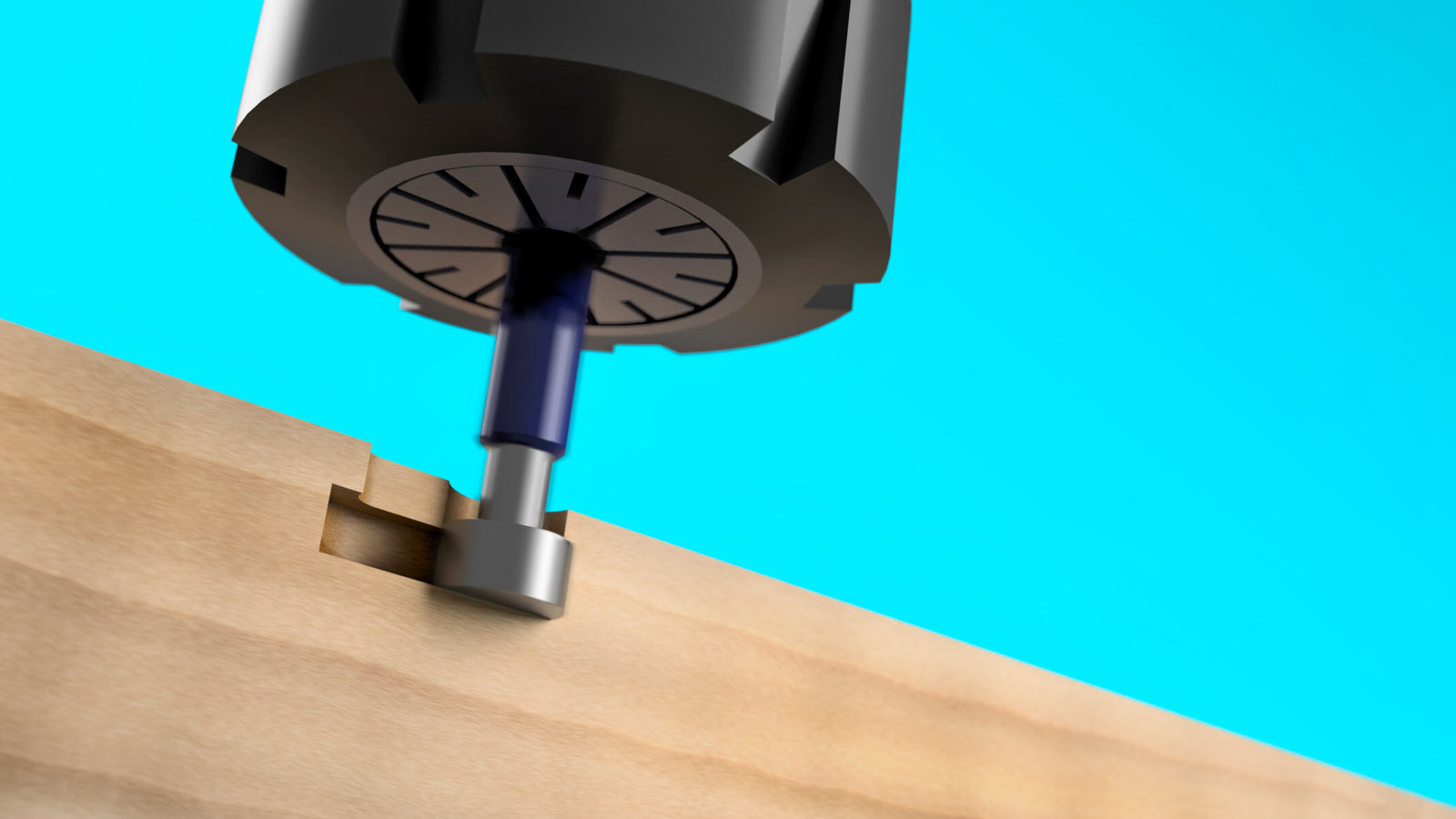 Keyhole cutters are super useful for hanging artwork or making t-slots. So how do you do it in Fusion 360? It's easy, I'll show you.
You can make keyholes with a router table for making t-slots or to make hanging something easy. If you're like me, you've got a precise hole-making machine and would rather use it than a router table.
Bosch Keyhole Cutter on Amazon

Get the Keyhole Fusion 360 Model.
Patreon Members at $5 or more get our CAD models. View Patreon Post.
DO US A FAVOR —
SUBSCRIBE TO OUR YOUTUBE

?  

Click to subscribe ⤴

 
---